CNY's Premier Dive Center!

THE AQUATIC WORLD PROMISE
"We promise to deliver a fun, fully guided vacation to destinationswith accommodations, food, service and diving that meets Aquatic World's high standards"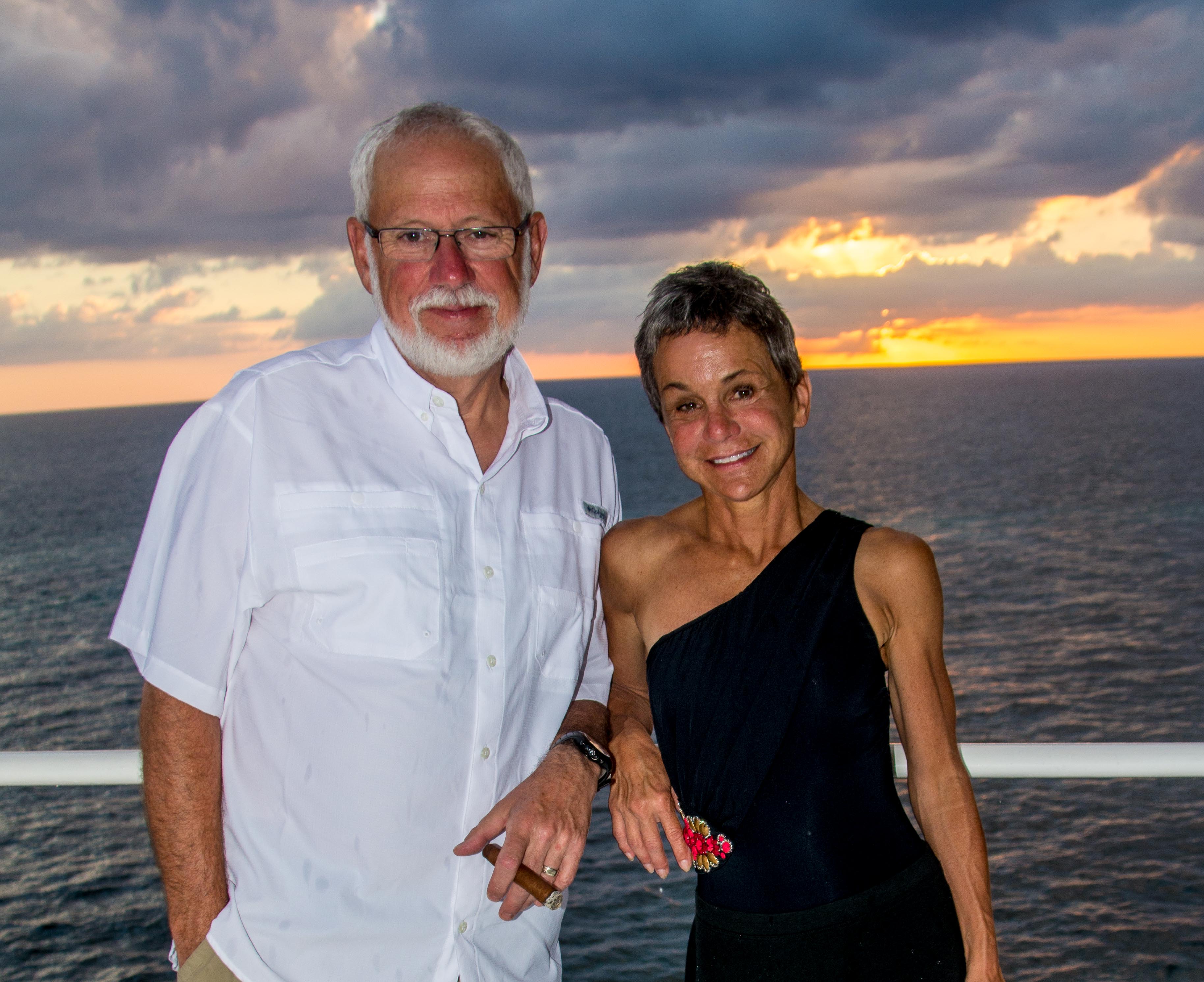 Shared Adventure Tours Travel Directors Tim and Sharon Corcoran
We partner with Shared Adventure Tours
Aquatic World works hard with our travel partners Shared Adventure Tours (SAT) to provide you a memorable experience and it starts with taking the work out of trip planning. Shared Adventure Tours removes the uncertainty of picking a location and getting their. Shared Adventure Tours is owned and operated by Tim and Sharon Corcoran who have worked with Aquatic World since 2006 organizing our dive trips. SAT utilizes only the best trip leaders to lead you on your adventure. Each has been personnaly selected and trainied to meet our very gringent requirements.

Here's how Shared Adventure Tours helps you:

Preparing for the trip
We make all arrangements and offer to book your airfare

We check out all destinations in advance

We conduct information sessions

We are professionals

We provide hassle free dive trips

We host pre-trip parties to prepare you

We advise you on what you need to pack

We can inspect and service your dive equipment

We can perform skill updates

We introduce you to great people
While you are traveling
Our trip leaders are with you every step of the way
We handle diving details with the dive operators
We help make airport check-in and navigation easier
We arrange airport transfers
We are there to handle and correct problems big and small
We entertain you with contests and games
We will make fun and laughter a big part of every day
After the trip
We schedule and host a post trip party

We share pictures and videos



What you must provide – The intention to have fun!

test scrip