Aquatic World now offers classes in Binghamton!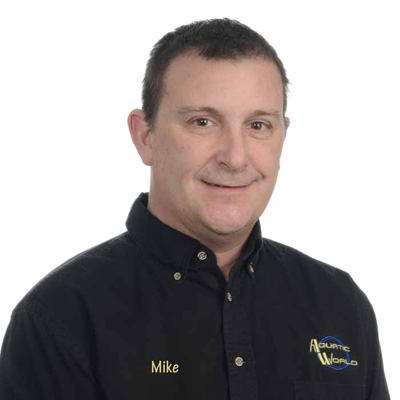 Aquatic World is proud to announce that we are now offering classes for students in the Binghamton area. We receive many inquiries from this part of the state and are now expanding our services to this area. We are lucky to have an excellent Instructor, Mike Ballas, located in Binghamton. Mike is dedicated to bringing the underwater experience to new students.

A little about Mike
My name is Mike Ballas and I am your Aquatic World South instructor. By day, I am an Instructional Designer and have been facilitating and designing training programs for 30 years. I have always been fascinated with what is under the surface of the water; whether it is the aquatic life or shipwrecks. I wanted to know and see what was down there. So, in 2006, I took the plunge and obtained my PADI Open Water certification. I immediately knew that with my love for training I wanted to continue on and become a PADI Dive Instructor. Besides, what a perfect fit – my career passion (training) and my love for diving. Now by night (and weekends), I enjoy sharing my passion of diving with my student divers!
Qualifications
PADI MSDT and EFR Instructor
Certified to teach the following specialty courses: Altitude, Boat, Deep, Drift, Enriched Air, Multi-Level, Night, PPB, Project Aware, and Underwater Photography
Background: I served over 10 years in the US Navy as a Chief Machinist Mate on board nuclear fast attack submarines. My last duty station was in Saratoga Springs, NY teaching people how to run and maintain a nuclear power plant and steam propulsion systems. This is when I fell in love with training. When I got out of the service I took a job at The Raymond Corporation and relocated to Binghamton, NY. In July of 2006, I decided to try a lifelong interest of scuba diving. I was immediately hooked. Since, then I have continued my dive education and earned my instructor certification in Glens Falls, NY.
Mike's motivation - "a different world awaits you under the sea"
Get information
To find out more you can contact Mike by clicking the link below. You can also contact Aquatic World directly. We are excited about expanding to this area and serving the needs of current and future divers.

or
Call the Shop (315) 458-1955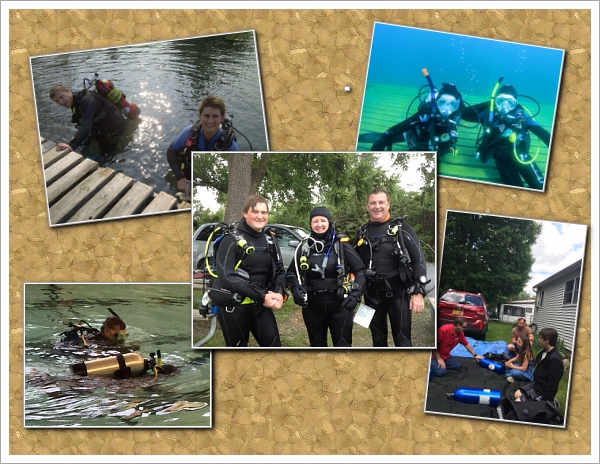 No Courses Found