Local and Domestic Diving
Dive with us for the day or the week
Dive with Aquatic World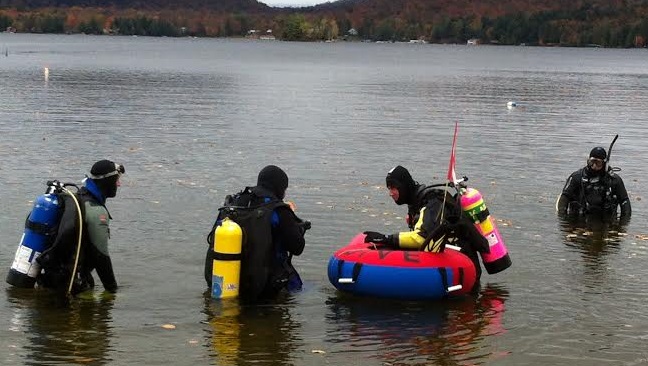 Aquatic World's local and Domestic diving program is designed to provide affordable, high value opportunities for local diving, as well as the trip to places in the US. Maybe you haven't been diving for a while and have that urge to get wet and blow some bubbles. Or maybe you are looking for a dive buddy to go diving with? If so this is the place to find out what's happening with Aquatic World Local and Domestic diving.
Our Aquatic World Pro dive leaders, Scott, Victoria and Erik along with the Aquatic World professional staff are excited about getting divers out in the water during our short dive season and look forward to diving with you and sharing your diving passion.
There are multiple ways for you to find out about our scheduled local dive events. You can stop by our Dive Center and talk to our shop staff and they will be glad to provide you with information on our local trips! Or contact any of the members of our Local Dive Team Leaders directly.
Email: Scott Edick Email: Victoria Zanicky Email: Erik Wennberg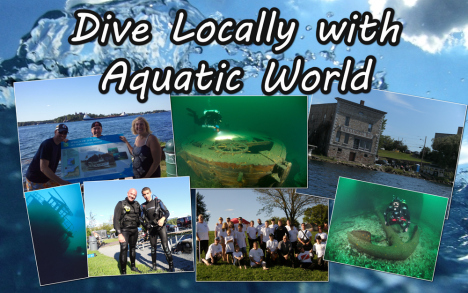 Destination
Start Date
Key Largo
Sunday 03 Mar 2019

Key Largo
Course Instructor(s): John Pratt.

Start Date:

Sunday 03 Mar 2019

End Date:

Sunday 10 Mar 2019

Places Available:

16

Come join the fun on the 2019 Key Largo Fun Run! Per diver cost is $375. Five days of morning 2 Tanks Dives. Combination of Shallow Boat or Deep Boat diving. Aquatic World Instructor's will be available on this trip to complete your OW or AOW certification. Additional Specialty certifications - Deep, Boat and Wreck also available.... The traveler is responsible for arrangining their transportation and meals. The Marina Del Mar Resort has provided Aquatic World a Group rate, booking information available through the shop..... Extra dives can be added for $65. NITROX also available. One Night dive is planed for Tuesday cost is $65.