Aquatic World Travel
Travel with us - Let us do all the work for you!
Let Aquatic World take you on a guided trip
The Aquatic World Travel Department
We specialize in FUN by bringing you, your family, and friends on exciting, guided dive vacations around the world. Our goal is to offer about a half-dozen group trips each year to some of the best diving spots in the world, which includes the exotic Pacific destinations such as Fiji, Indonesia and the Philippines to Caribbean destinations including Bonaire, Little Cayman, Roatan and the Bahamas. We also provide local dive trips within the US. These can be day, weekend or week long trips to locations such as Key West, Canada, Dutch Springs in Pennsylvania and many others.. We follow each trip with a detailed questionnaire we use to fine tune so we continue to improve and deliver for our travel clientele.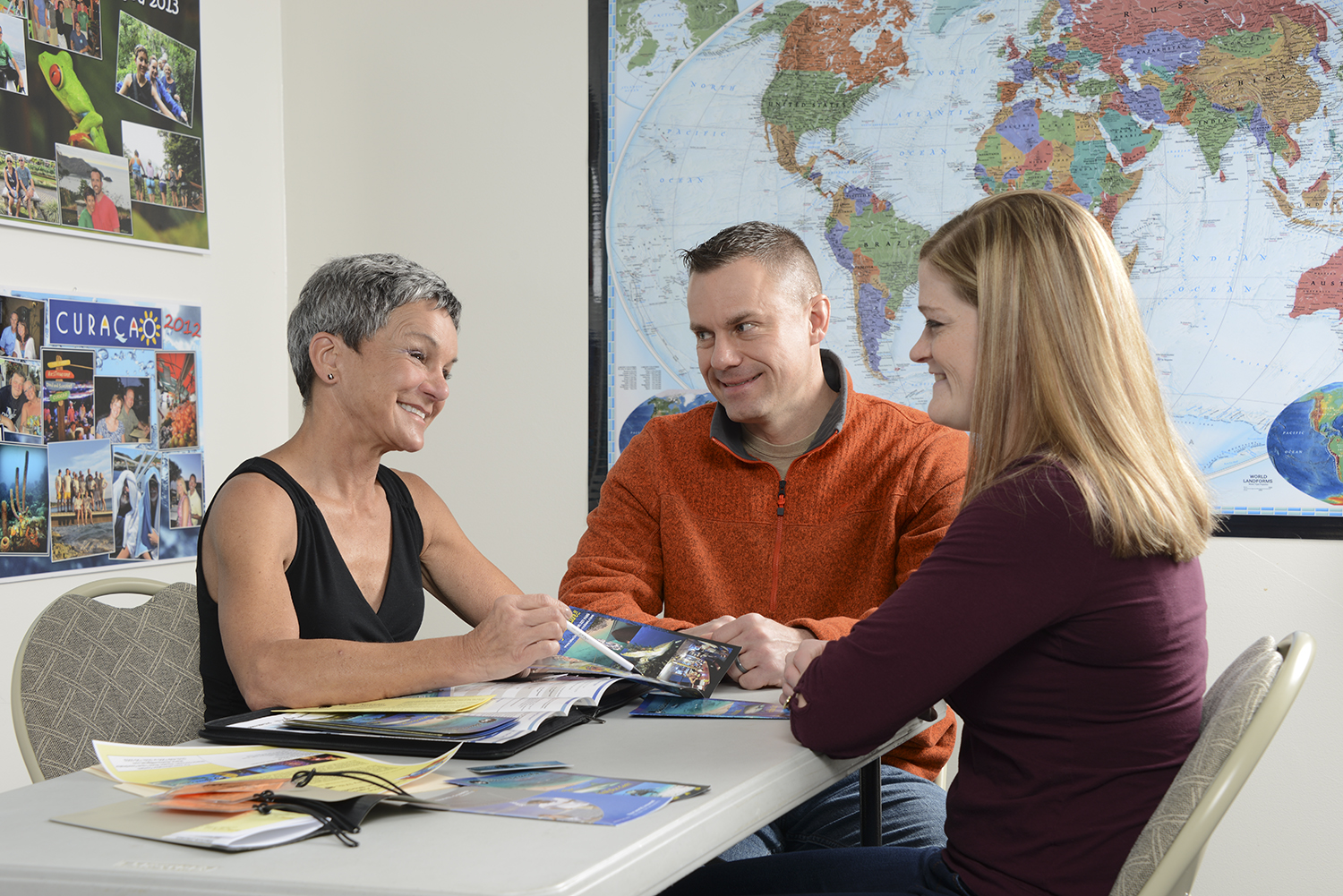 Our Travel Director Sharon Corcoran provides personalized service
Our group travel services are handled by Sharon Corcoran who is an experienced diver and has traveled to many exciting dive locations. If you're looking for a trip to paradise, contact Sharon at sharon.divetravel@gmail.com. Set up a time to come in and talk with her so she can help you select the perfect group trip.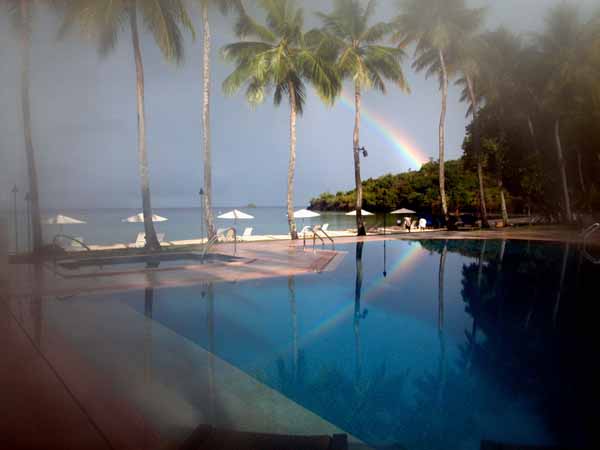 Palau Pacific Resort
our trips include:
Trip Leaders (usually 2) who are professional travelers and are Instructors or Divemasters

Pre and post trip parties

Complete trip planning services from flight reservations to resort accomodations,

transfers, meals, activities and dive planning

Each location is visited ahead of time by our staff to make sure that it lives up to our expectations and standards in the areas of accommodations, food, service and diving.

We provide the group setting - or simply put - FUN
Trip Brochures

Destination
Start Date
Price
Vietnam
Thursday 25 Jan 2018

$2,265.00

Vietnam - (Vietnam 1/25/2018)


Start Date:

Thu 25 Jan 2018 at 06:49

End Date:

Thu 08 Feb 2018 at 06:49

Places Available:

3

Our Price:

$2,265.00

Bonaire
Saturday 03 Mar 2018

$1,763.00

Bonaire - (Bonaire 3/3/2018)


Start Date:

Sat 03 Mar 2018 at 14:57

End Date:

Sat 10 Mar 2018 at 14:57

Places Available:

5

Our Price:

$1,763.00

Key Largo
Saturday 10 Mar 2018

$1,360.00

Key Largo - (Key Largo 3/10/2018)


Start Date:

Sat 10 Mar 2018 at 07:35

End Date:

Sat 17 Mar 2018 at 07:35

Places Available:

20

Our Price:

$1,360.00

Fiji
Wednesday 25 Apr 2018

$3,502.00

Fiji - (Fiji 4/25/2018)


Start Date:

Wed 25 Apr 2018 at 10:08

End Date:

Thu 10 May 2018 at 10:08

Places Available:

4

Our Price:

$3,502.00